The alarm emits an audible signal when unauthorised persons remove the Escape-Chair® or Escape-Carry Chair® from the wall.
When activated, the alarm will give a sound of 98DB (on a distance of 1 meter). If desired, the sound intensity can be lowered to 95DB.
Lifelong guarantee for cracking the polycarbonate shell (one year for electronic components).
As recommended for Escape-Chair®and Escape-Carry Chair®
Specifications
Dimensions: 13,6 x 13,6 x 5 cm
Colour: green
Material shell: polycarbonate
Battery: 9 VDC alkaline (included)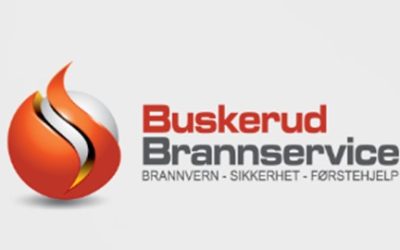 We welcome Buskerud Brannservice to the international team of Escape Mobility
read more